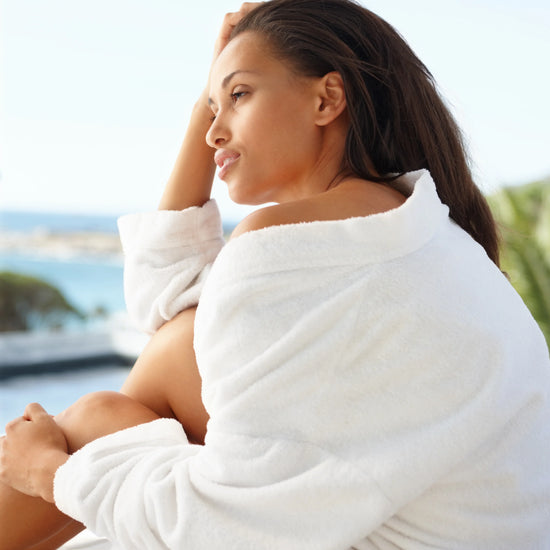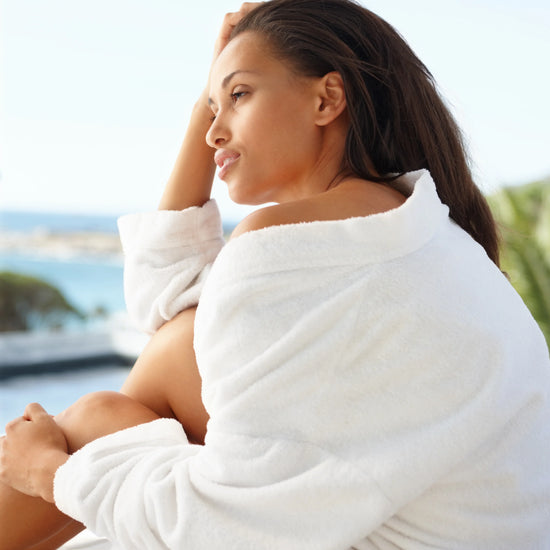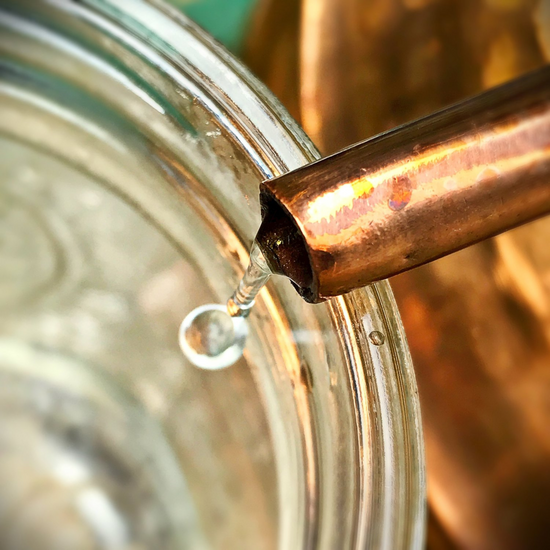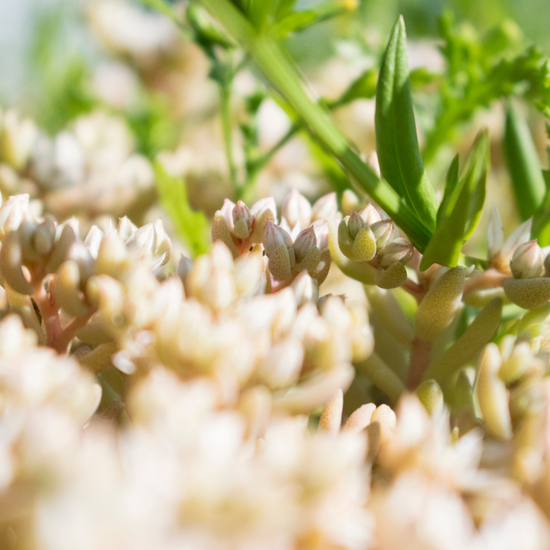 of the Earth
De La Terre Skincare provides us with safe ways to address everyday skin health challenges and minor disturbances
Nature travels in many expressions...
...that can take the form of connection from the earth, to our bodies, to the healing process.
Why Nature
Nature won't tell you who you are or who you should be. Nature trusts your judgment!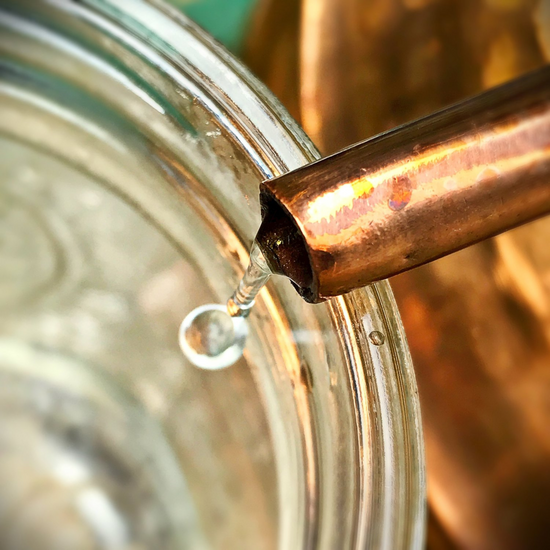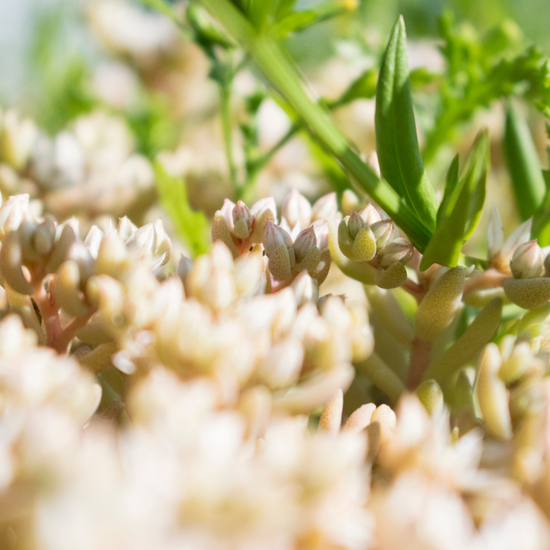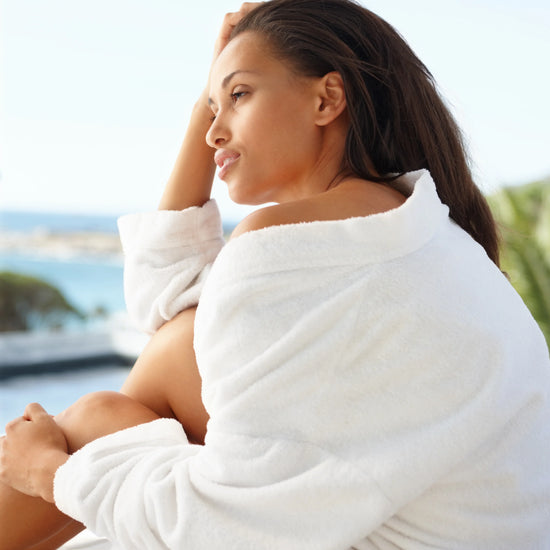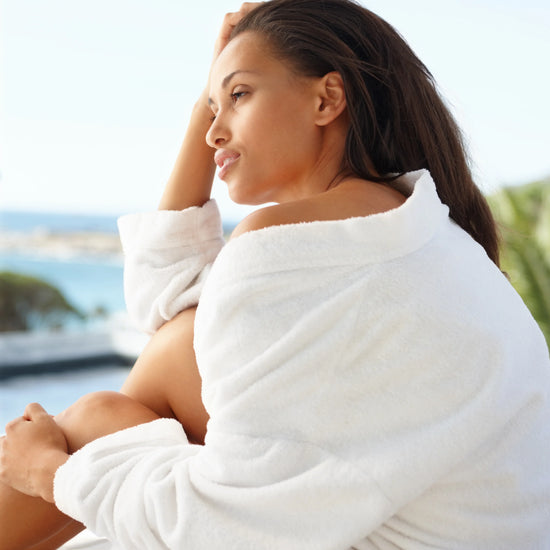 The Certainty of Nature
De La Terre Skincare invites us to develop a natural relationship
with taking care of ourselves. When things are chaotic in life,
we don't turn to more chaos we turn to what calms us and is constant.
That is Nature! That is De La Terre Skincare!
Nature's Solution
Skin's vulnerability opens doors to let nature in.
Here you will find an intelligent approach to care.
Inflamed Skin

Distressed Skin

Devitalized Skin

Congested Skin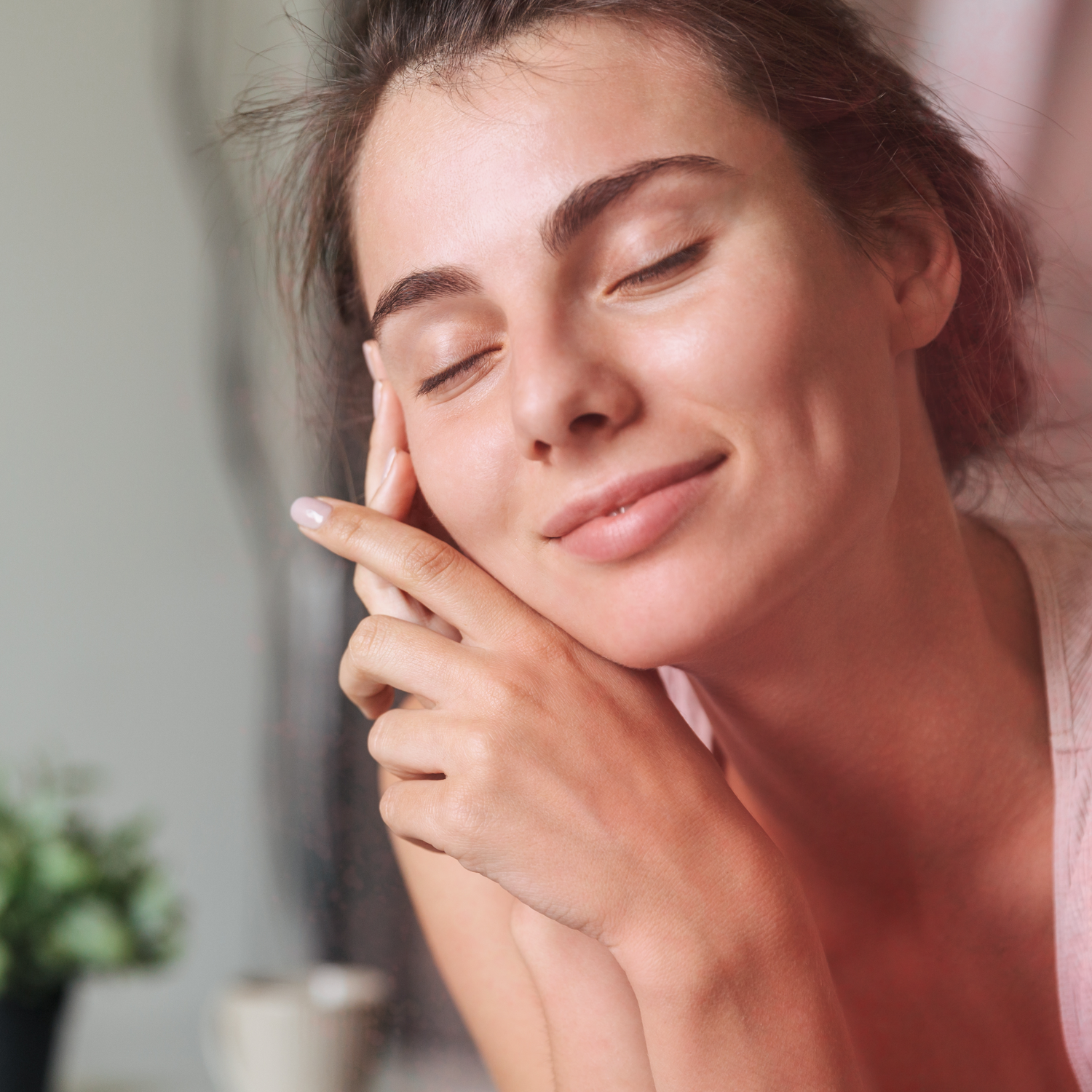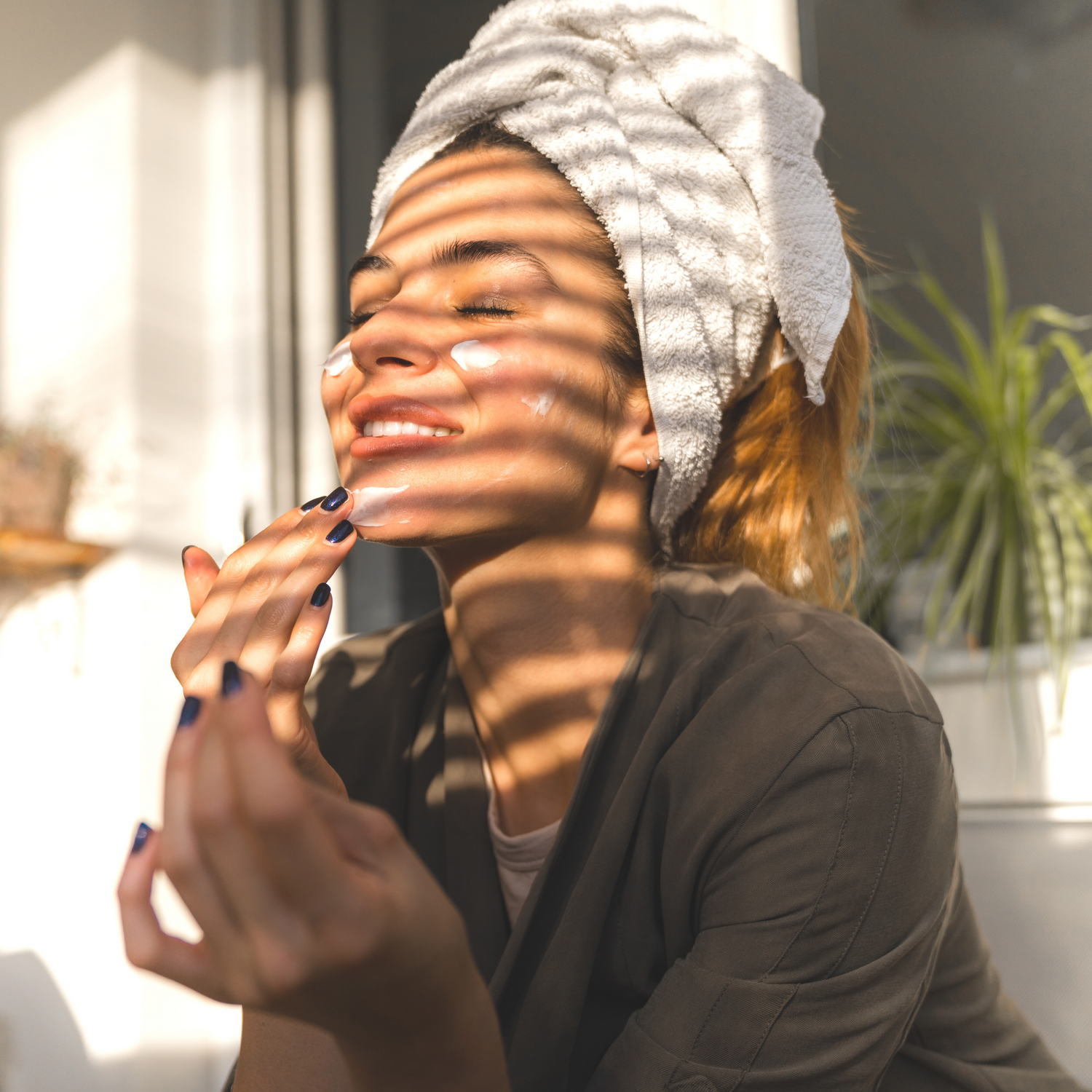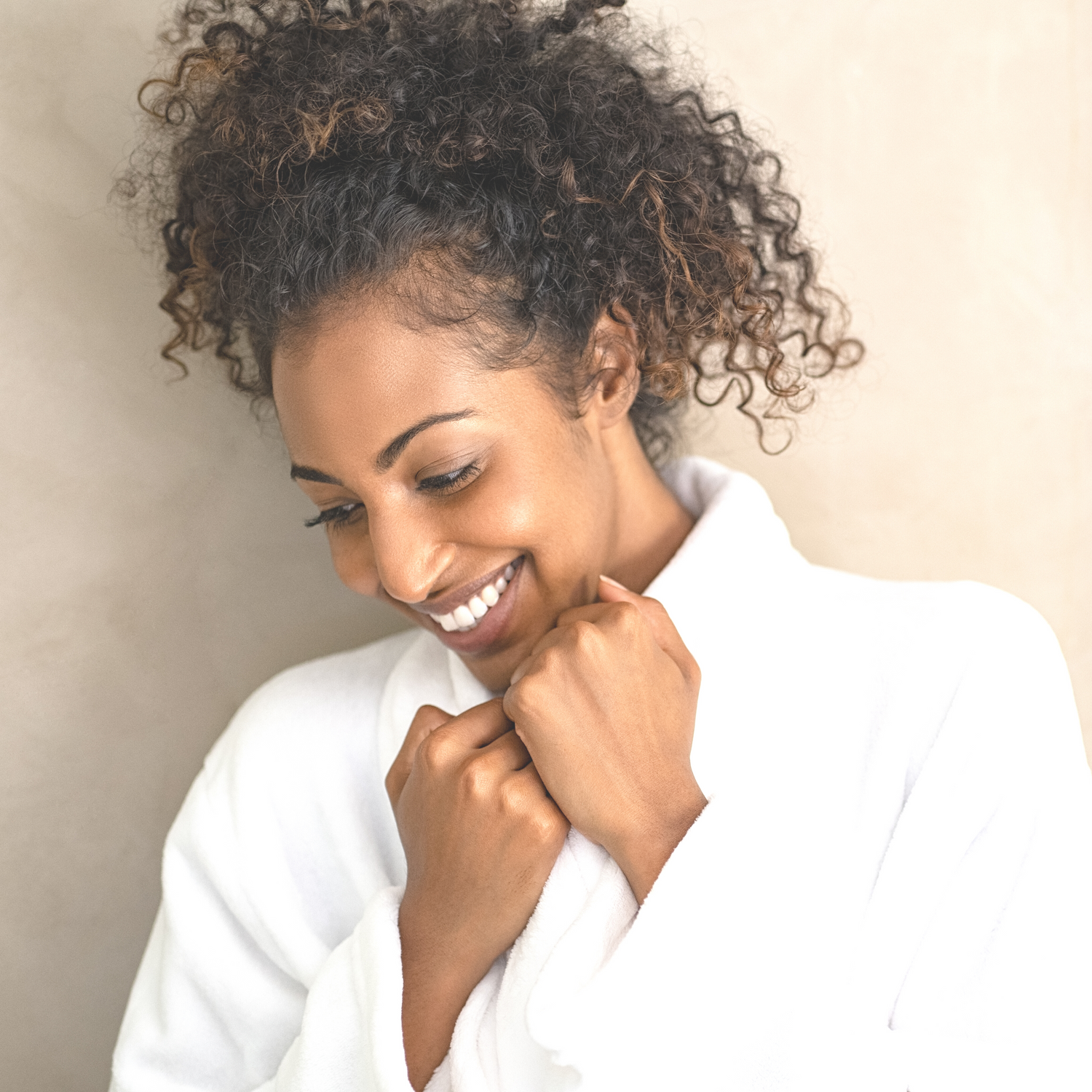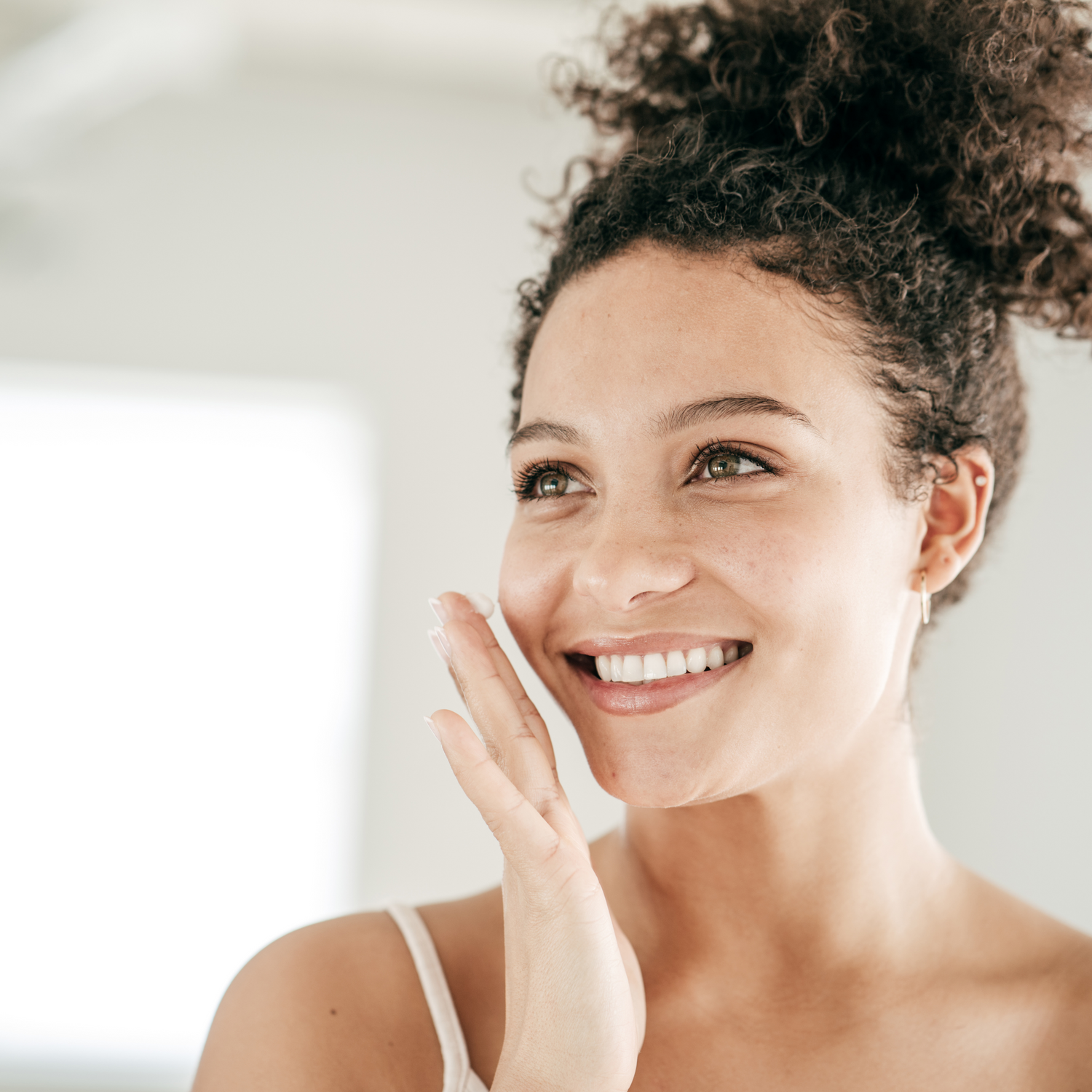 Listen to what our clients are saying!
PURE | NATURAL | AUTHENTIC
Natural Ingredients
Through our unwavering commitment to stringent quality testing, every product is 100% pure and authentic. Products are never compromised by adding synthetics,contaminants, or cheap fillers, or by using unethical production practices.
Vegan - Gluten Free
Our ingredients are gluten free and do not contain animal products or byproducts and have not been tested on animals.
Organic Growers
De La Terre Skincare is partnered with small, family owned, family run farms.  Every spring these Certified Organic Growers produce lovely hearty crops used throughout our product formulations.