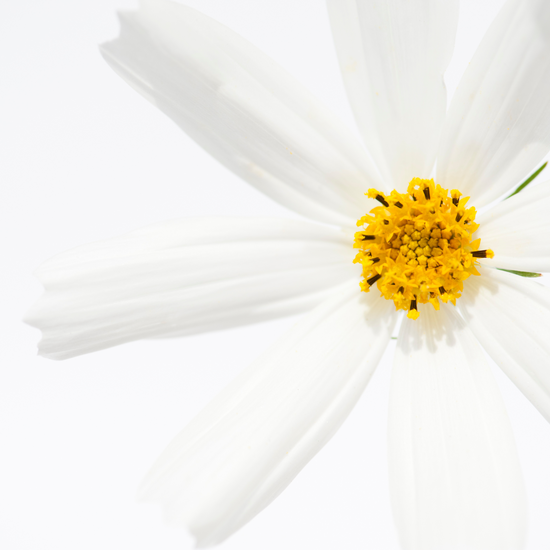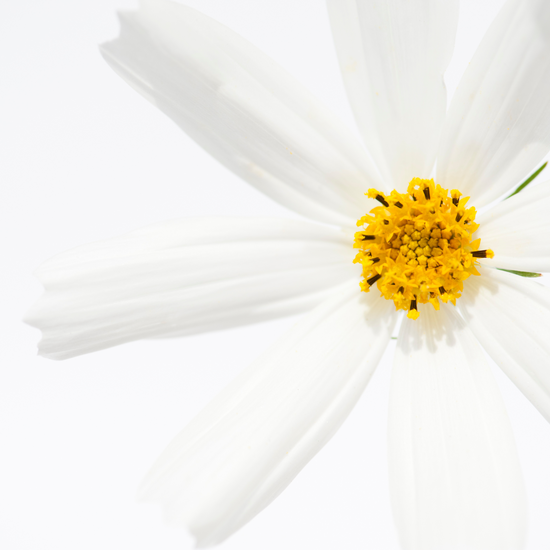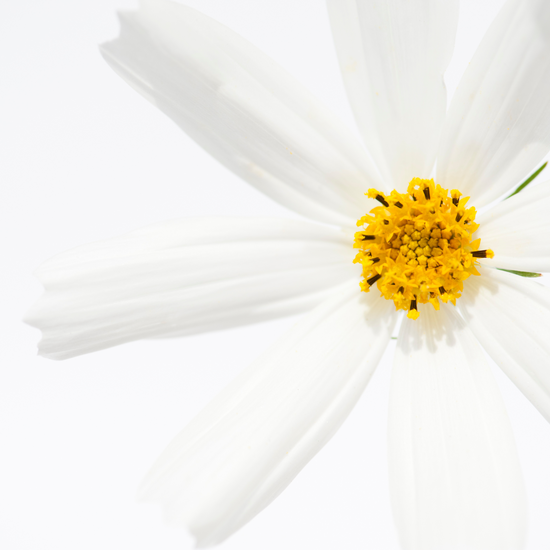 Our Story
De La Terre Skincare is modern, unexpected, and entirely unlike the many, many others…………..
Our Story
"Nature does not hurry, yet everything is accomplished." ~ Lao Tzu
Our Story
Study nature, love nature, stay close to nature. It will never fail you. —Frank Lloyd Wright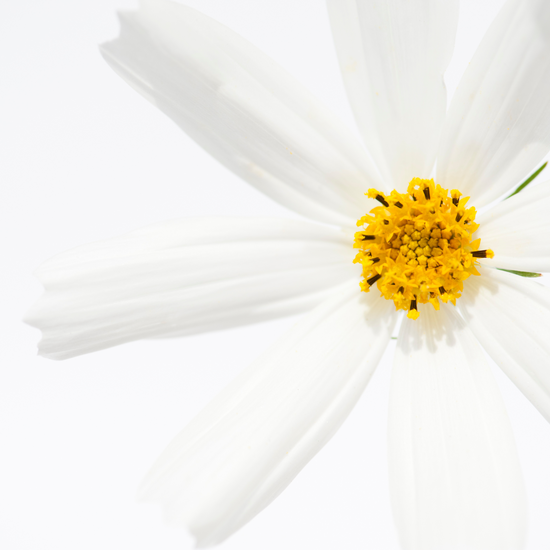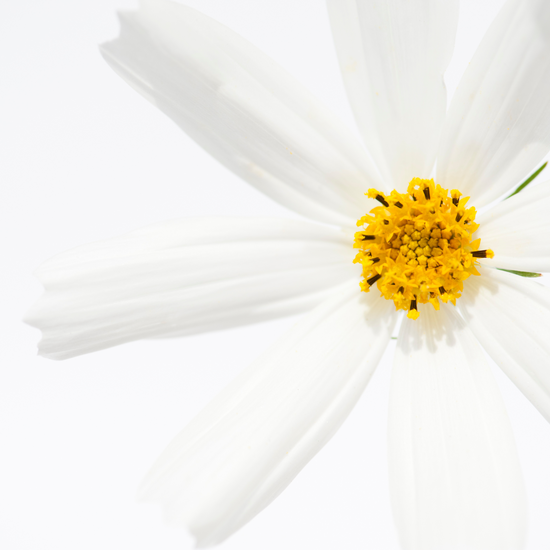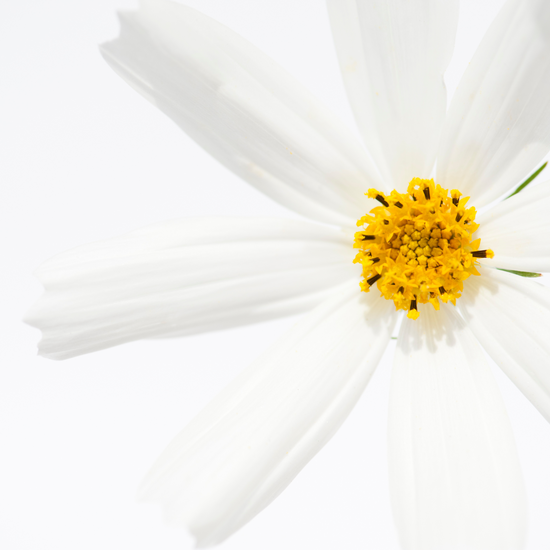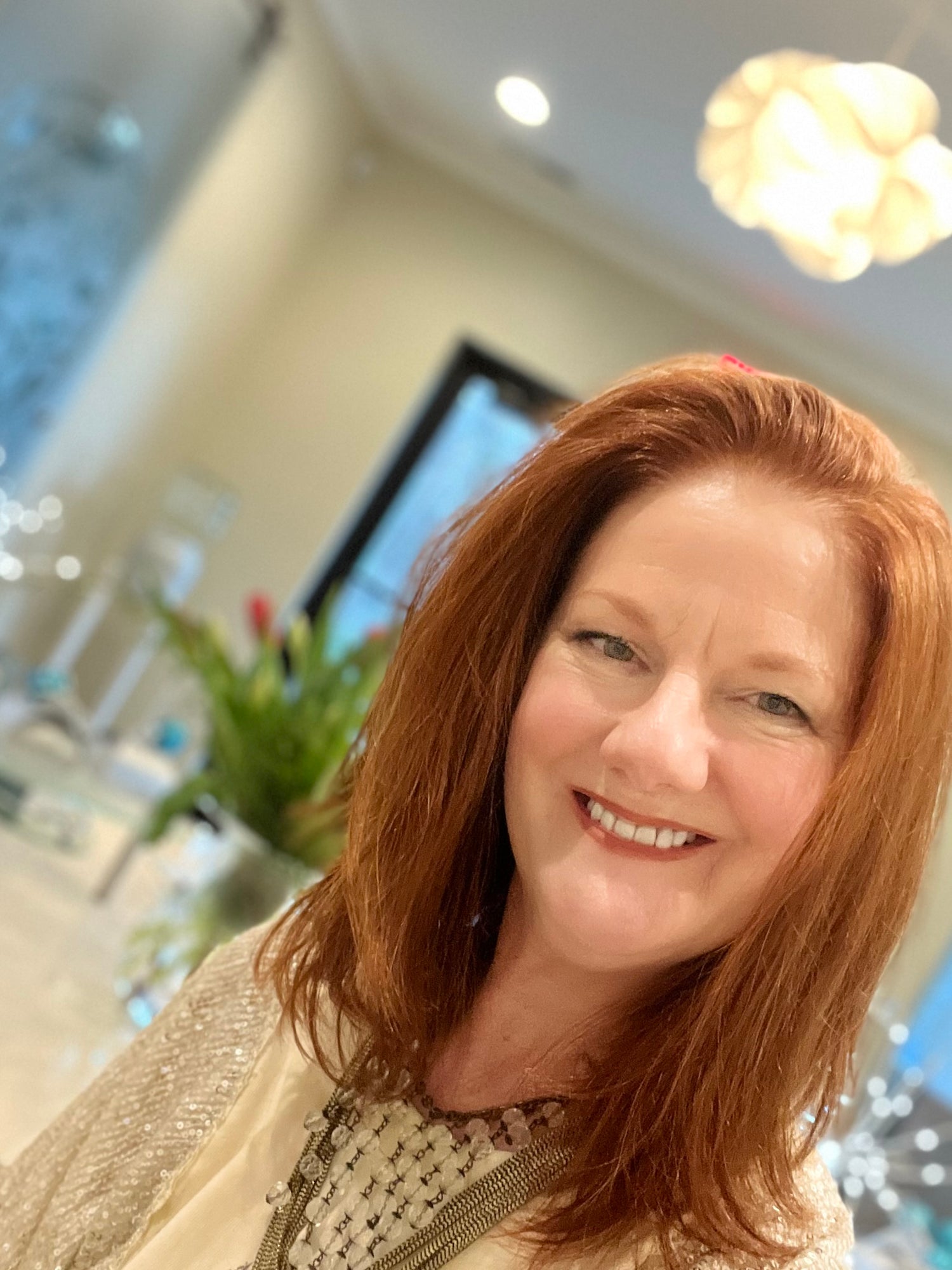 Anne C. Willis, CEO
 With a career that spans more than 46 years, Anne Willis has reached the highest level of certification in all studies of skin therapies, nature cure, herbalism, and product formulation using green technology.
Throughout the 1980's and 90's she was respected as the top paramedical aesthetician in the country. Her consulting firm and skin clinic located in Boca Raton, Florida was partnered with over thirty plastic surgeons for whom she designed therapeutic skin care protocols. She is certified as a medical educator by the NCCAOM and lectures nationally regarding collaborative care for medical and holistic institutions where she was placed on the faculty as a speaker for The City of Hope in Pasadena, CA and the Cleveland Clinic in Ohio. 
In 2008 she launched the brand De La Terre Skincare, where it has expanded to Forbes rated resort spas, integrative medical facilities, cancer centers, and day spas.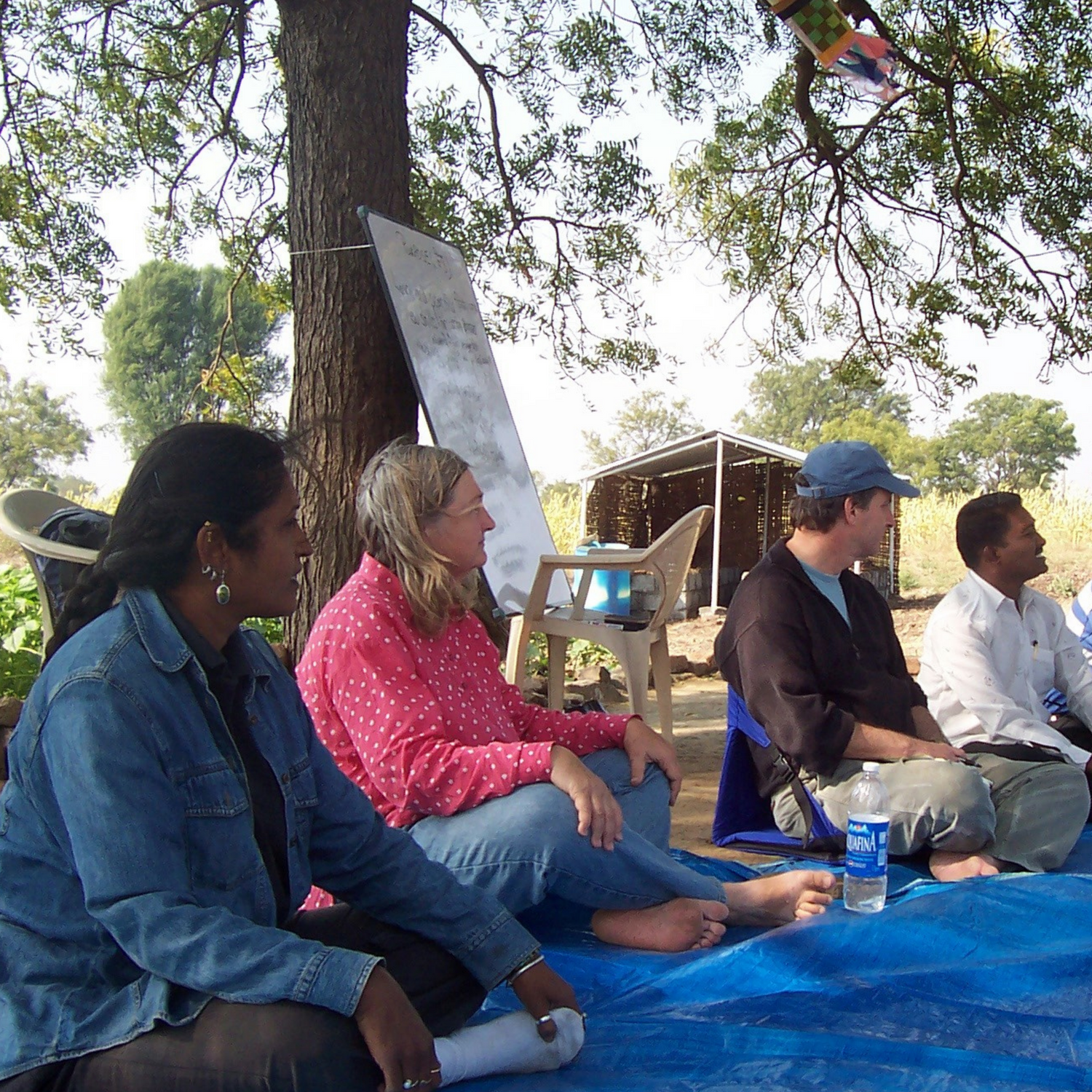 Cross-Cultural Studies
In 2003 Ms. Willis began to travel the globe to better understand wellness and nature's role in skin health. Thailand, Germany, India, and Ireland were among the many countries where she studied nature cure, posology, and Chinese Five Elements. Being an observer of other cultures' methodologies, became a looking glass into the transformative power of nature, and why we should turn to the natural world now more than ever for our skin and overall well being.  
"The classroom in India was situated on farmland shaded by neem trees to repel insects, while the perimeter was closely safeguarded by oxen and buffalo as we sat on a bright blue tarp thrown upon the earth".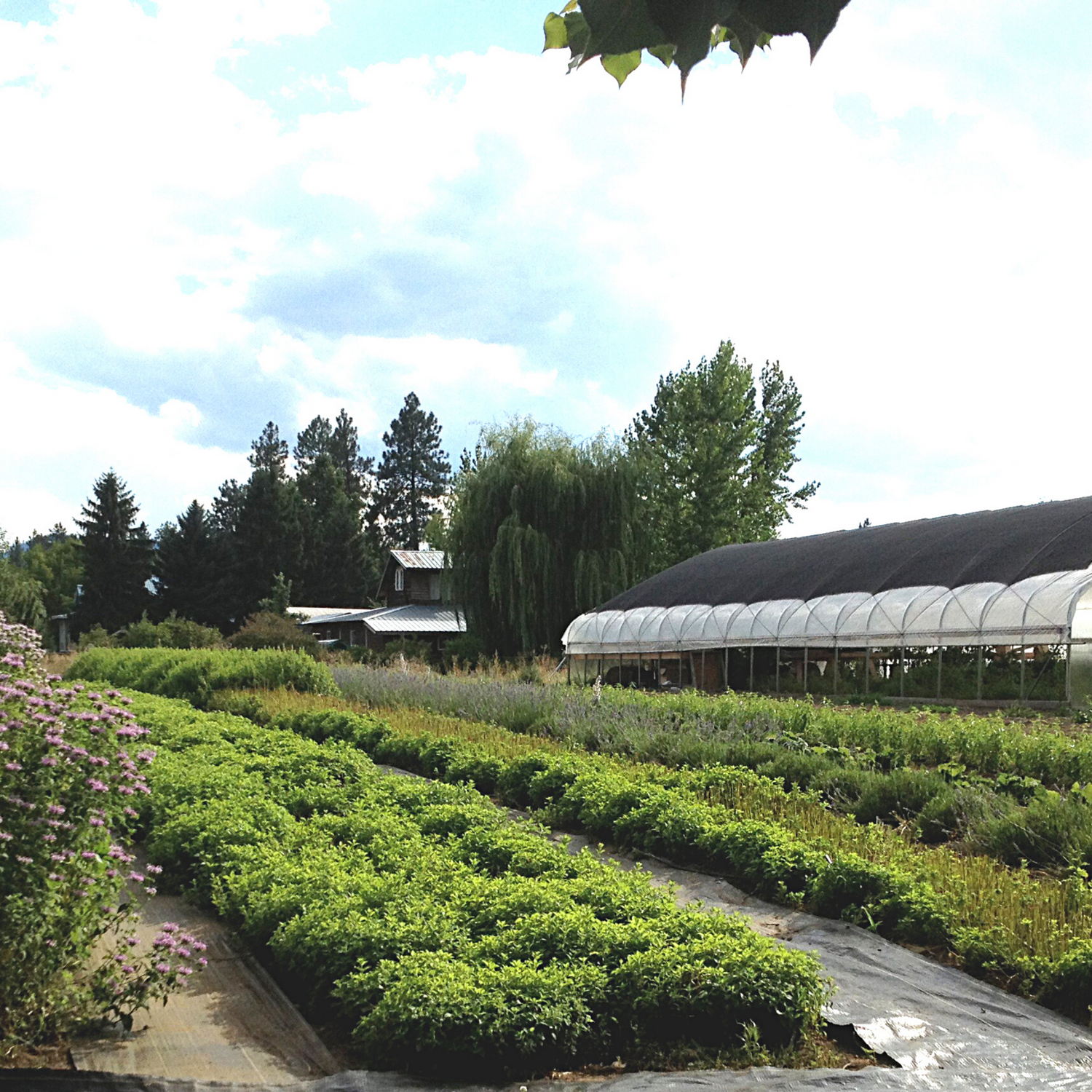 Organic Growers
Ms. Willis is passionately determined when searching for excellence. Each product goes well beyond simple quality, and purity and that is reflected in the performance of each product.  
De La Terre Skincare partners with small, family owned, family run farms.  Using fresh plant materials, these organic curators have the unique capability to capture all the active volatiles and subtleties from the living plants, thus turning up the volume on skin's vitality.