Your Skin | Our Experts
Healing is a process of renewal, transformation, and recovery that increases resilience and wholeness. De La Terre Skincare invites you to explore ways to address your skin challenges naturally.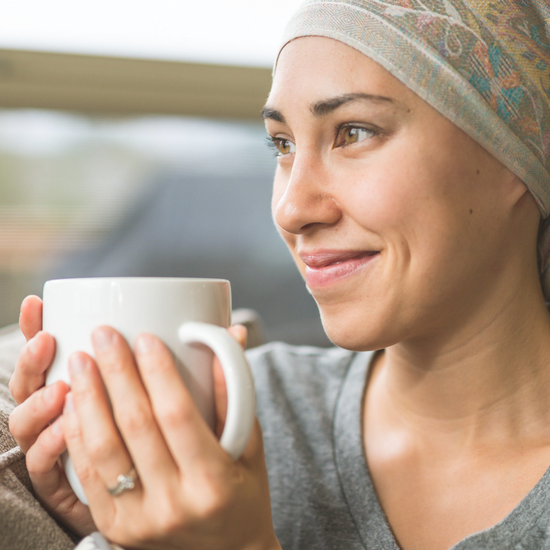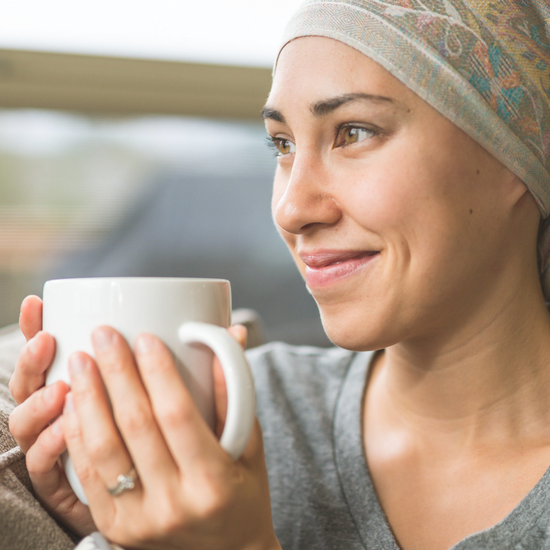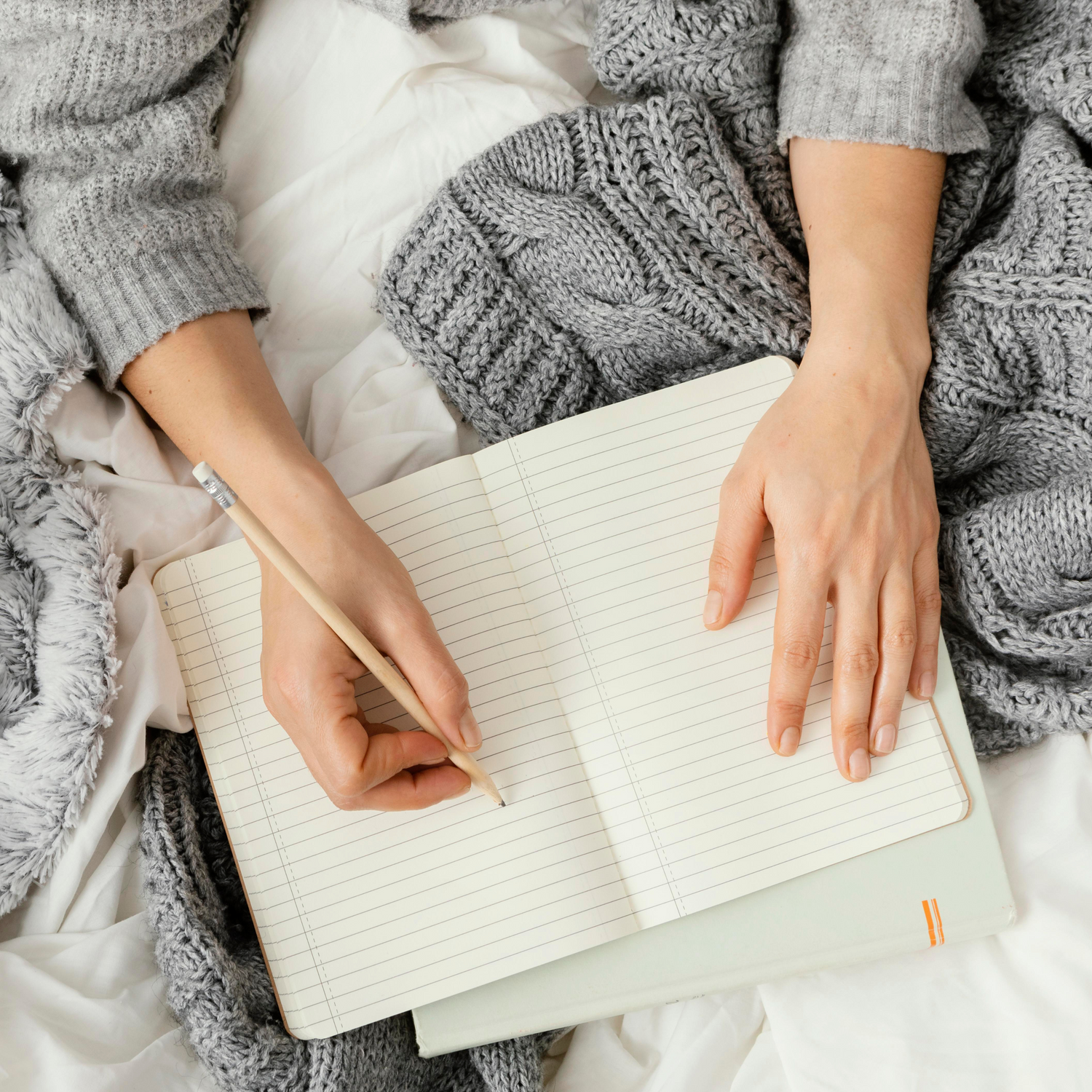 Ask Our Experts
Have a question? Get personalized advice. Submit the De La Terre Oncology Skin Care questionnaire below, and our expert consultant will customize a specialized daily skin care application that is specific to your needs.
Let's Get Started
Clinical Consultation
During medical oncology treatments, skin experiences changes, becoming fragile and vulnerable adding to cancer patients concerns.
If you are struggling to comfort, soothe, and restore your skin, then a Clinical Consultation can help guide you.
Schedule Consult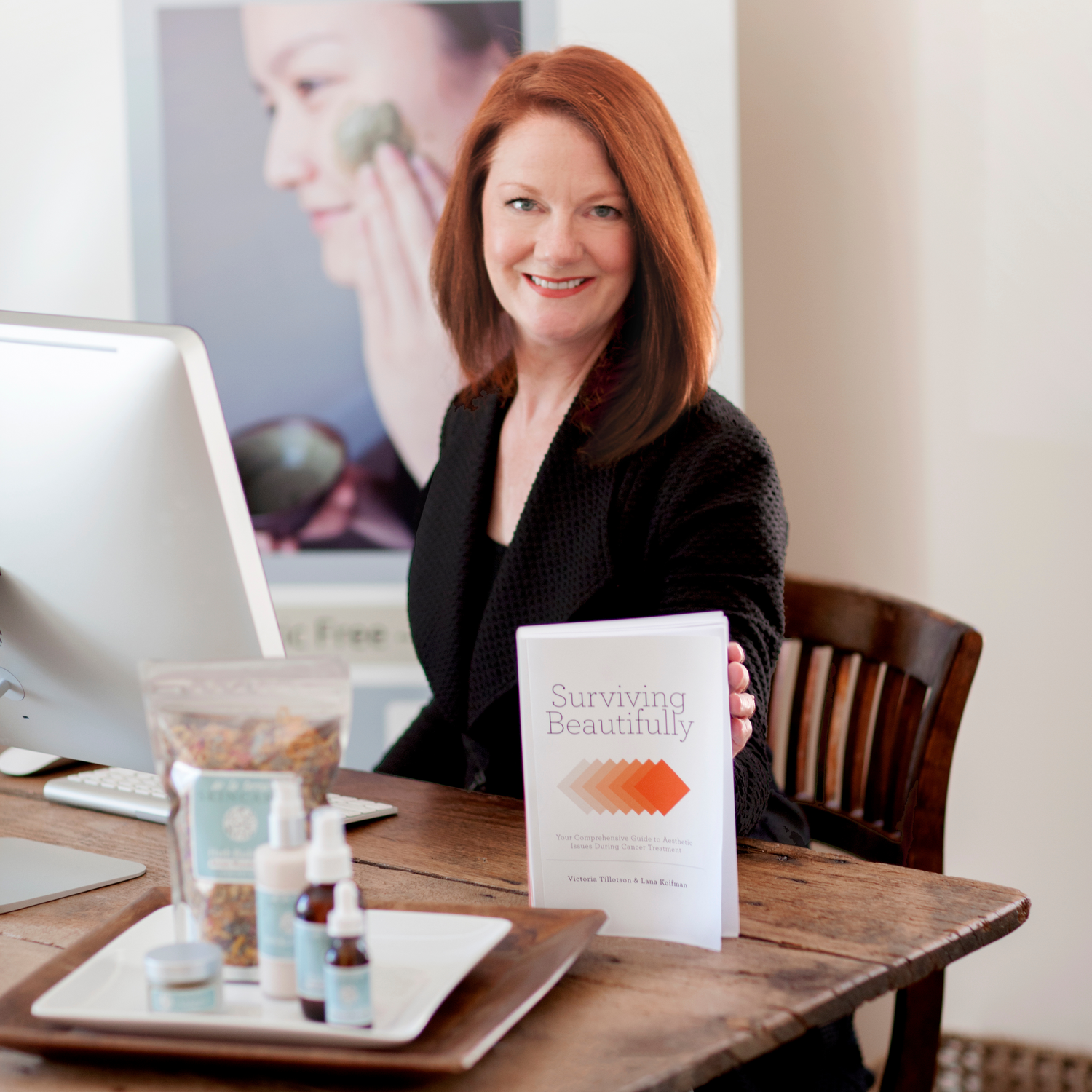 The Expert Dedicated
to Your Progress
Anne C. Willis has over 46 years as a clinical skincare practitioner and has reached the highest level of certification in all studies of skin therapies, nature cure, and herbalism.
She is certified as a medical educator by the NCCAOM and lectures nationally regarding collaborative care for medical and holistic institutions where she was placed on the faculty as a speaker for The City of Hope in Pasadena, CA, Cleveland Clinic in Ohio and the Annie Appleseed Holistic Cancer conference.
Ms. Willis has also appeared on ABC news local affiliate, The Center for Advanced Medicine radio show, and That Cancer radio show. She is expertly equipped to help you solve the toughest of skin concerns with holistic diagnostic skills and education.
Let's us hear about your skincare needs?
Our blog, YouTube channel, newsletters, and Instagram, also offer how-to videos and healthy skin care guidance. At the top of our website, the dropdown menu for 'Nature's Solution' can help you navigate the right products for your skin care needs.